Benefits
0g Trans Fat
BPA Free
Recycle 7
Note: Here at Birch Benders, we believe that every day can be a little sweeter, more thoughtful, and that the best moments in life are spent around the table with the ones you love. Please consult the details on our packaging for the most up-to-date information. Packaging, as well as formulas, may vary. Just as quickly as the Colorado weather changes, so does; the growing appetite for pancakes, innovation at Birch Benders, new and improved recipes, and packaging changes. We're on a mission to bring people together and make your favorite foods better. So when we aren't out bending birches or on a quest to hike the highest mountain, we are out improving our wholesome, high-quality ingredient products. Thank you from the Birch Benders family, and remember to fill your day with deliciousness, stacks, and fun!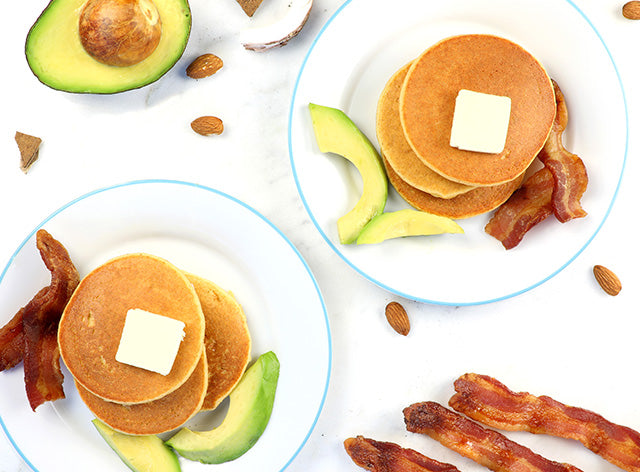 Pancakes are back on the table!
These keto pancakes meet your macros, with only 5g net carbs per serving so you can enjoy your favorite breakfast again. We've created the pancakes of the future. We hope they don't rebel against mankind.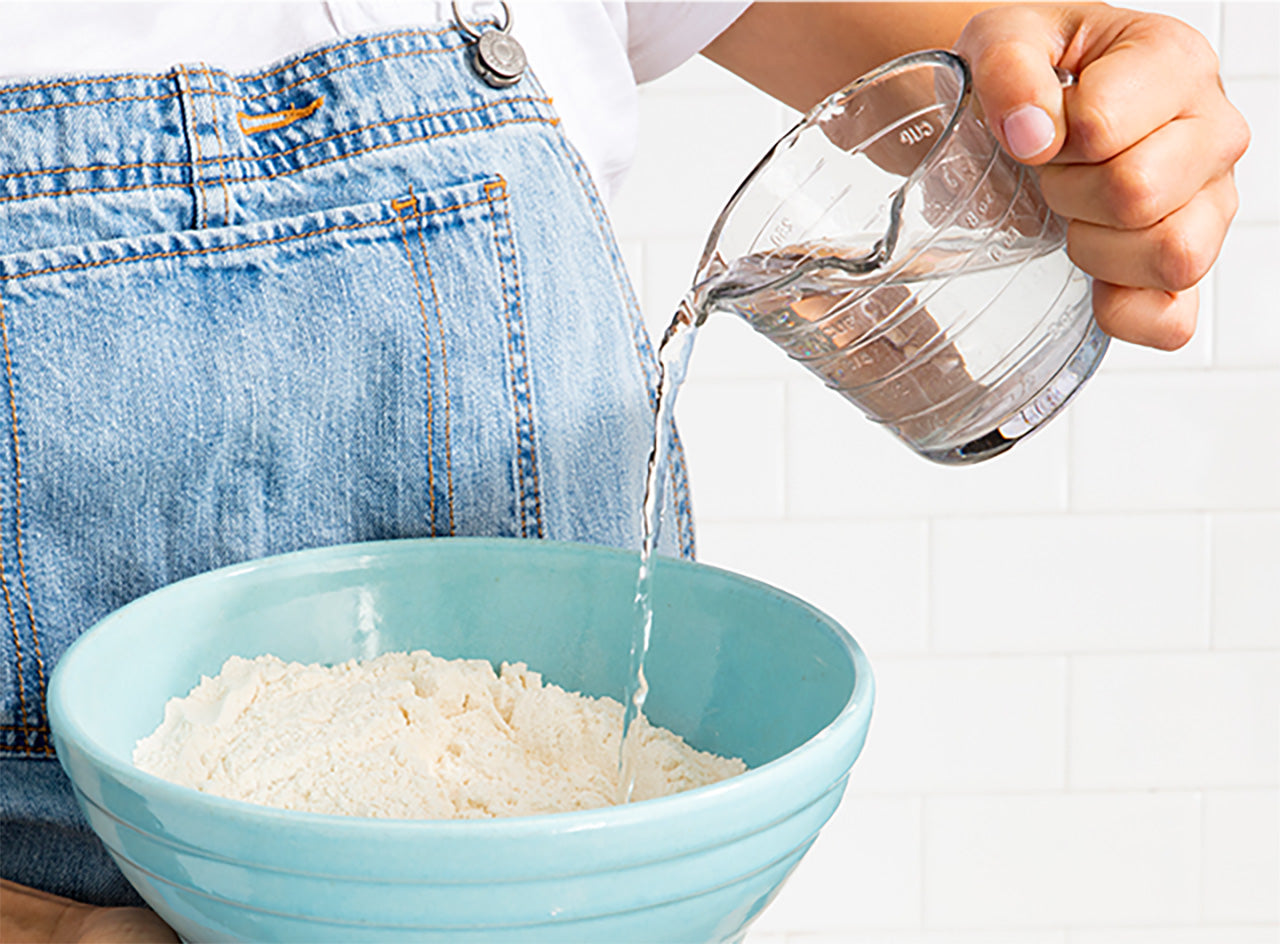 Add water, mix & make!
Simply scoop the desired amount of mix into a bowl, add water, mix, and make! That's right, JUST ADD WATER - no eggs or milk necessary! Don't want to use it all at once? Our resealable pouch keeps the mix fresh for next time. Easier, high quality, tastier - these pancakes have it all!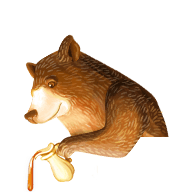 <! –– Bazaarvoice Shopify Integration Version 2.1 ––>