Organic Ultimate Fudge Brownie
BAKING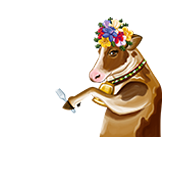 $4.99 15.2 oz pouch
<! –– Bazaarvoice Shopify Integration Version 2.1 ––>
Note: Here at Birch Benders, we believe that every day can be a little sweeter, more thoughtful, and that the best moments in life are spent around the table with the ones you love. Please consult the details on our packaging for the most up-to-date information. Packaging, as well as formulas, may vary. Just as quickly as the Colorado weather changes, so does; the growing appetite for pancakes, innovation at Birch Benders, new and improved recipes, and packaging changes. We're on a mission to bring people together and make your favorite foods better. So when we aren't out bending birches or on a quest to hike the highest mountain, we are out improving our wholesome, high-quality ingredient products. Thank you from the Birch Benders family, and remember to fill your day with deliciousness, stacks, and fun!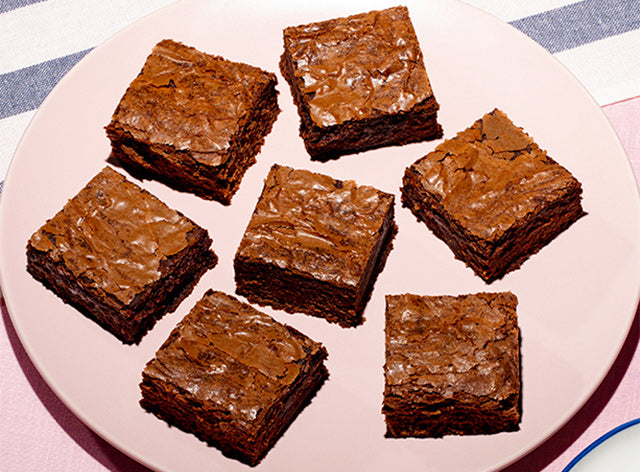 We love brownies. You love brownies. Everybody loves brownies!
Made with the highest quality, certified organic ingredients, our brownies are rich, decadent, and filled with chocolatey goodness. So prep the oven and get your spoons ready because these Birch Benders brownies are sure to become your new favorite dessert.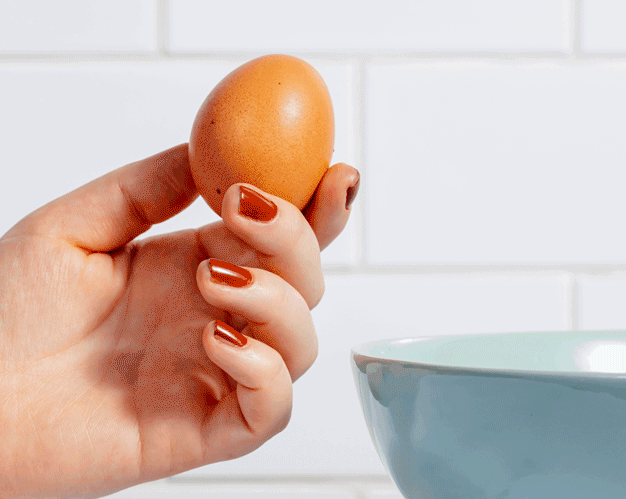 A piece of cake to make!
Baking Mixes: Preheat oven to 350° F. Grease pan or line with non-stick parchment paper, then stir baking mix, oil, water, and eggs in a bowl until blended. Next, spread batter into pan and bake. Let cool before cutting or frosting. Enjoy!

Frostings: After opening, cover and refrigerate. Bring frosting to room temperature and stir before spreading.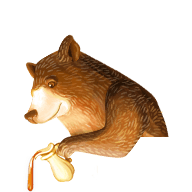 <! –– Bazaarvoice Shopify Integration Version 2.1 ––>