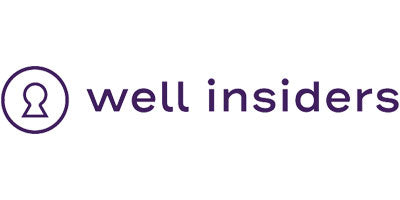 Yes, You Can Be Keto And Eat These Easy Chia Seed Pudding Topped Pancakes
If "keto" and "pudding" aren't usually two words you find in the same sentence, never fear because this super easy breakfast recipe is here. Birch Benders, the line of pancake and waffle mixes that accommodate many dietary restrictions, have recently launched a new keto pancake mix that makes breakfasts totally simple.
Says Lizzi Ackerman, co-founder and CMO of Birch Benders, "The prevalence and rise of specialty diets suggests that consumers are changing their lifestyles and looking for products that fit their diets. Consumers now have a better understanding of health and wellness, and our team wants to ensure that everyone, regardless of dietary needs and restrictions, is able to indulge in better-for-you breakfast and snack options."
Whether people have a dietary/lifestyle restriction or not, Lizzi says, each of the Birch Bender individual mixes is not only composed of clean, recognizable ingredients, but they also taste indulgent without sacrificing your meal plan goals.
And it seems the new launch has been a success, since the line is expanding its presence into Walmart stores this month by offering the first-to-market Keto Pancake & Waffle Mix, along with their new Plant Protein Pancake & Waffle Mix. Says Lizzi, "This expansion will make it even easier for consumers to find delicious breakfast and snack offerings that fits their lifestyle, without having to venture to a natural retailer."
For full article, click here.
VIEW PRESS PAGE