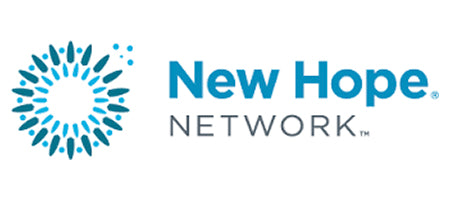 Unboxed: 6 Keto-Friendly New Products
This new SKU from the just-add-water pancake and waffle makers at Birch Benders features a keto-friendly blend of almond flour, tigernut flour and organic coconut flour. Notably, this line is unsweetened, and contains 5 grams of dietary fiber and 9 grams of protein, making them a delicious alternative to traditional sugar-laden flapjacks. Hold the maple syrup to maintain the keto distinction (but do add a thick slice of butter).
For full article, click here.
VIEW PRESS PAGE