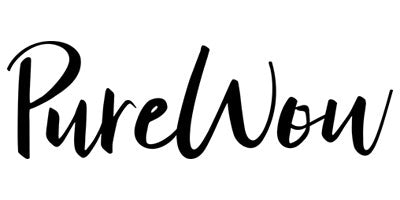 This New Keto-Friendly Syrup Means You Can Have Your Pancakes and Eat Them, Too
Waffle and pancake mix makers Birch Benders are releasing a paleo- and keto-friendly collection of syrups that have been sweetened with monk fruit.

Available in three flavors—Classic Maple, Maple Bourbon and Mind Body Maple—each syrup has only 0-15 calories, 0g sugar, and 1g of net carbs per serving.
For full article, click here. 
VIEW PRESS PAGE