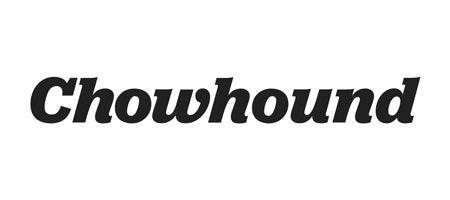 This Brilliant Flour Substitute Makes Ridiculously Tasty Chocolate Chip Cookies
...This thought process led him to the pancake mix section of the store, which was rife with a huge assortment of brands. There are plenty of varieties—from keto versions to ones with egg substitutes—but Nathan recommends buying the very basic kind (he used Birch Benders), one just filled with flour and a leavening agent that would lend itself very well to those simple baking projects.
For full article, click here.
VIEW PRESS PAGE