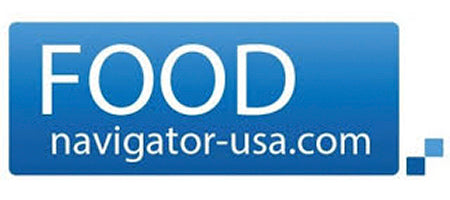 The Messy Game of Building a Kids Brand: 'We need to define our stories better'
The new kids brand: 'Make it ageless'
...Interact Boulder also asked parents what some of their favorite food brands to give to their kids were. The top brands mentioned included: Annie's, Justin's, Applegate, Birch Benders, Kroger's private label Simple Truth, and Chobani.
The common theme? "These aren't really 'kids brands'," Hart said.
"We need to define our stories better, we need to get away from the 'what's' and focus on the 'why's' more, and make it ageless."
For full article, click here.
VIEW PRESS PAGE