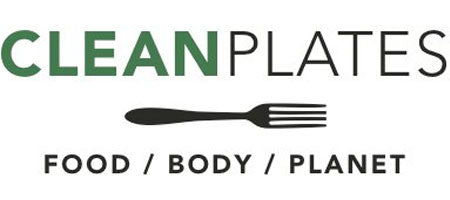 The Best Healthy Pancake Mixes You Can Buy at the Grocery Store
Birch Benders makes a few different pancake mixes, and they're all good. But we're obsessed with the Paleo mixes (they have Paleo and Banana Paleo). They're so easy to make — just add water! — and they have amazing texture, not gritty or gummy like some other Paleo mixes we've tried. The combination of cassava, coconut flour and almond flour, plus monk fruit for sweetness, is magical.
For full article, click here. 
VIEW PRESS PAGE