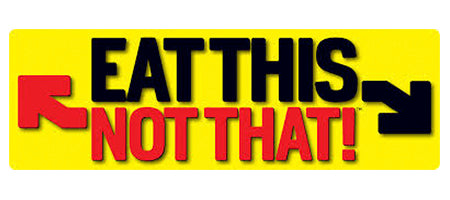 The 9 Best Pancake Mix Brands That Are Worth Buying (And Brands to Avoid)
"The thing I like about this mix is their fiber and protein content," says Lemein. "Although I am not paleo and don't follow a specific diet, I do like the emphasis on simple ingredient lists, more than 3 grams of fiber per serving and good source of protein." She says, "My family loves to use this mix to make waffles or pancakes when we have more time on the weekends. I like that they are nutrient-rich enough that we can make a large batch and freeze for use during the week, too."
For full article, click here. 
VIEW PRESS PAGE