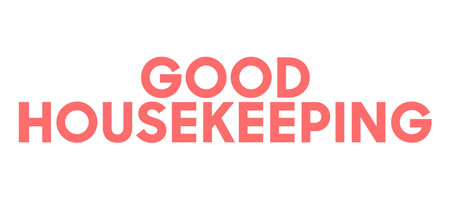 Taste Test: The Best Pancake Mix Brands to Buy Now
7. 
Birch Benders Classic Recipe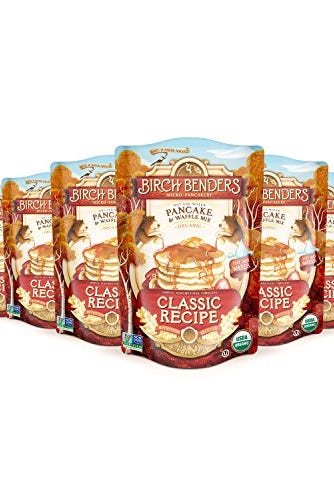 $36.28
Vegans, take note: This brand makes for "super-flavorful" pancakes without a single egg, drop of milk, or slab of butter. The just-add-water mix is made with only organic ingredients you can feel good about (hello, easy-to-pronounce ingredients!). The waffles are "crispier" on the outside with a "chewy" inside. 
For full article, click here. 
VIEW PRESS PAGE