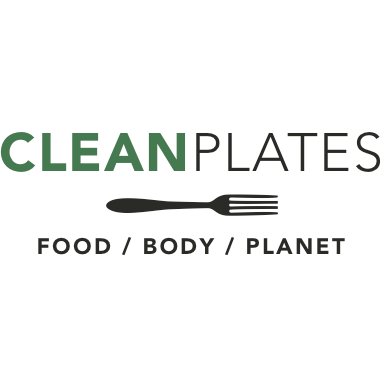 Sneak Peek: Health Trends and New Food Products
Birch Benders Paleo Frozen Waffles
We already keep their just-add-water pancake mixes handy, and now we'll be stocking these grain-free waffles in our freezer, too. Made with cassava, coconut and almond flours, with a hint of sweetness from monk fruit, this spin on a classic is really satisfying and super-easy for busy mornings, since you just toss them in the toaster. Birch Benders' new paleo banana pancake mix gets honorable mention for tasting like fluffy banana bread minus all the sugar.
$3.99 for a box of 6 waffles, at stores nationwide at the end of March (including Sprouts, Natural Grocers, Lucky and Central Market).
For full article, click here.
VIEW PRESS PAGE