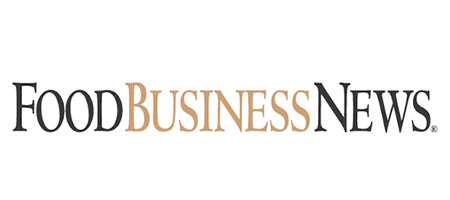 Slideshow: New products from Purely Elizabeth, Banza, Barnana
Birch Benders is adding two new keto options to its portfolio of toaster waffles. Available in original and chocolate chip varieties, the grain-free waffles are made with eggs, high oleic sunflower oil, organic coconut flour, cassava starch, tigernut flour, leavening, skim milk yogurt powder, psyllium husk powder and spice. The original variety contains 160 calories per two-waffle serving, while the chocolate chip flavor contains 180 calories per serving. Both offerings provide 5 grams of protein and 6 grams of net carbs.

For full article, click here. 
VIEW PRESS PAGE