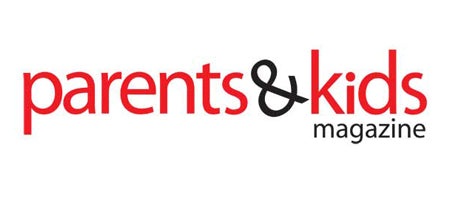 RANDOM STUFF THAT ROCKS: BIRCH BENDERS PANCAKE MIXES
Usually, cooking a healthy breakfast requires preparation and plenty of time. These pancakes are an exception. Not much prep required. Just add water! It's as simple as that. If you think pancakes shouldn't be on a "healthy" page, think again! Birch Benders might just have a mix to fit the healthy lifestyle of your choice: paleo, added protein, gluten-free, keto – you name it!
$5.99 www.birchbenders.com
For full article, click here. 
VIEW PRESS PAGE