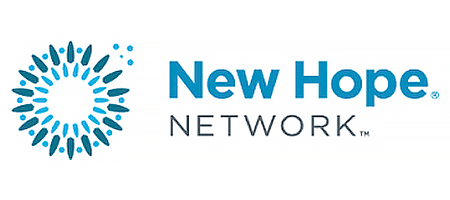 Pure hustle: How Birch Benders got its pancake mixes into 7,000 stores
Two young Colorado food entrepreneurs share how they built a better-for-you pancake mix brand from the ground up.
Matt LaCasse and Lizzi Ackerman love pancakes, but they couldn't find a "just-add-water" mix without what Ackerman calls "junky ingredients." So, they set out to make a tasty, healthy and convenient pancake mix. From their home in Boulder, the millennial couple worked to sell their product at Boulder-area local Whole Foods Market stores, then at natural groceries in Colorado and beyond.
In just a few years, Birch Benders Micro-Pancakery has created 15 selections—including four organic options, a paleo blend, a gluten-free choice and a high-protein version—moved to north Denver and made its way onto shelves in 7,000 stores. Here, the two looked back at the beginning of Birch Benders and what they've learned along the way.
For full article, click here.
VIEW PRESS PAGE