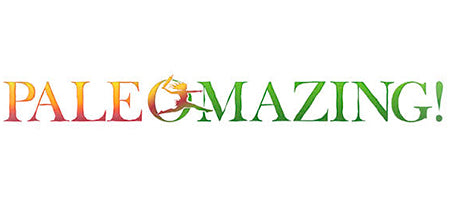 Paleo Maple Almond Pancakes
I love a quick and easy mix and Birch Benders is one of my paleo favorites when it comes to mixes, especially when I travel. I tuck a bag into my suitcase for those "just in case" moments where I'm literally stuck with no gluten-free or grain-free (paleo) options and I feel like I am going to starve to death. I need some clean carbs as I am active and cannot live on fats and proteins alone, and a satisfying recipe like this one for paleo maple almond pancakes does the trick.
These pancakes are a real twist to the usual that is out there on the internet, I think you will really like them!  While you're at it, take a look at some of the other unique and delicious Birch Benders recipes that have been featured on my site like paleo pizza and their delicious snack bites.
For full article, click here.
VIEW PRESS PAGE