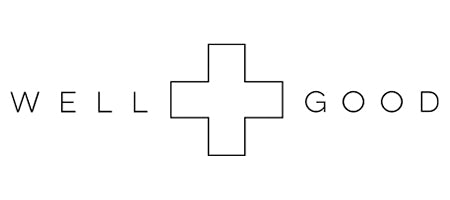 OF THE 3,500 FOOD BRANDS AT THE WORLD'S LARGEST NATURAL PRODUCTS EXPO, THESE 5 ARE GOING TO BE HUGE

Some carbs are easy to give up, but how depressing would life without pancakes be? Unveiled at ExpoWest and available now (bless) are Birch Benders' keto-approved pancake and waffles mixes. (They're made with almond flour and eggs.) And the news gets sweeter, too: Later this year, the brand will be launching a keto syrup, with MCT oil.
For full article, click here. 
VIEW PRESS PAGE