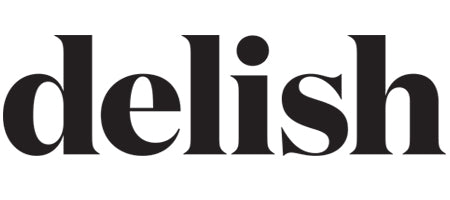 Kristin Cavallari's New Kitchen Pantry Is So Big It Requires A Ladder To Get Around
Things you'll never find in her pantry include white salt, white sugar, and white flour Instead, she'll cook with substitutes like oat or coconut flour and natural sweeteners. One of her favorite alternatives is the Birch Benders paleo banana pancakes. Kristin likes to cook with these sorts of ingredients and keeps a lot of her meals gluten-free, and thankfully she's sharing some of her gluten-free comfort food recipes in her recently released cookbook True Comfort.
For full article, click here.
VIEW PRESS PAGE