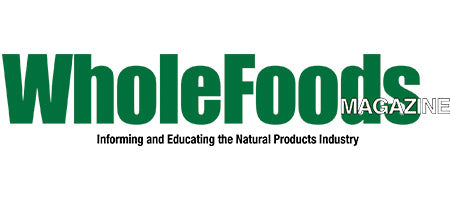 Keto Mania: Nearing an End–or Still a Top Trend? Food Investors Weigh In
The BFG team, lead by food entrepreneurs Tom Spier and Dayton Miller, works alongside its portfolio—companies such as OLIPOP, Barnana, and Birch Benders—providing the capital, advice, and network needed to help early-stage brands grow. Dayton Miller, Managing Partner at BFG, shared his insights from the show floor with WholeFoods. 
For full article, click here. 
VIEW PRESS PAGE