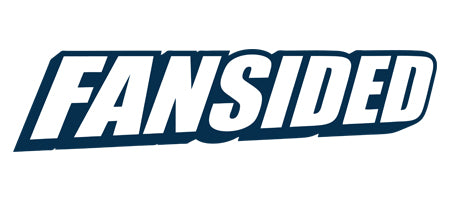 Keto diet pancakes with maple syrup and chocolate chips satisfy the need for weight loss comfort food
Can we talk about the mere notion of having pancakes AND chocolate chips on a diet? Well, Birch Benders has done it, with its keto diet pancake mix including a variety with sugar-free chocolate chips, reported Food Business News.

The mix includes tiger nut flour, and they're easy to make by just adding water. Each serving contains five to six grams of net carbs and nine grams of protein.
You can find the keto mix at Target stores.
For full article, click here. 
VIEW PRESS PAGE