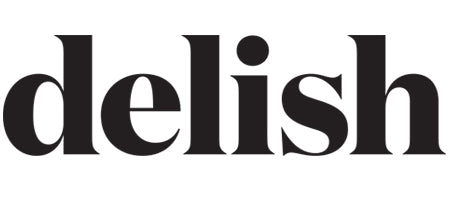 Everything Lindsey Vonn Ate To Become The Most Successful, Record-Breaking Ski Racer
What are three things you always have in your fridge?
First point to know is that I'm always traveling so I never have anything perishable. I always have beyond meat in the freezer, RedBull, and pancake mix. Even if you don't have eggs, you can still make pancakes. Birch Benders mixes are really good, they already have the chocolate chips in them—which, you can't have pancakes without chocolate chips, clearly.
For full article, click here. 
VIEW PRESS PAGE