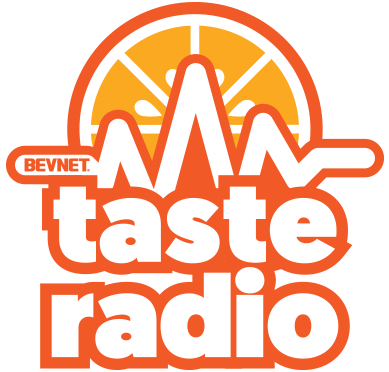 DEATH WISH COFFEE: MIKE BROWN + BIRCH BENDERS
A disillusioned accountant quits his job and enters the coffee industry, where he builds a thriving direct-to-consumer business selling high-test coffee beans — that's the short take on Mike Brown, the founder and CEO of Death Wish Coffee. But there's a longer tale to be told, and in this week's episode we sat down with Brown, who launched Death Wish in 2012, to talk about his unconventional brand, which is promoted as "The World's Strongest Coffee." In our conversation, Brown discussed the company's origins and early struggles, the evolution of its e-commerce strategy and approach to community-building, and the amazing story of how Death Wish scored a free Super Bowl ad.
To pair with the coffee, we also have a serving of pancakes. While Aunt Jemima and Bisquick may be the two best known brands in what's traditionally been a sleepy category, retailers aren't sleeping on Birch Benders, which launched in 2011 and markets traditional and functional pancake mixes, including its best-selling Paleo variety. The fastest-growing brand in the category across all channels, Birch Benders products are now available nationwide in more than 8,000 retailers, including Target, Whole Foods, Safeway, Sprouts. We spoke with founders Matt LaCasse and Lizzi Ackerman about how they identified and assessed the market opportunity for a premium pancake mix, why gut instinct is a key component of the brand's innovation strategy and how they overcame a global egg shortage that nearly derailed a critical retail partnership.
For full article, click here.
VIEW PRESS PAGE