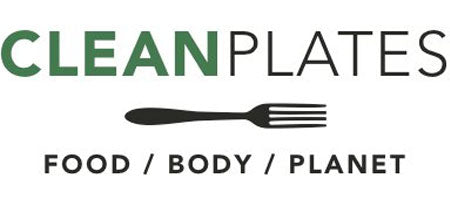 Craving Childhood Comfort Foods? Here Are the Healthier Versions to Try Today
Leggo… that other brand and grab these better-for-you waffles. From the moment the aroma of them toasting hits your nose, you'll be right back in your childhood kitchen. Crunchy, with just a touch of sweetness, they're made with wholesome ingredients like cassava flour, fiber- and nutrient-rich tigernut flour and eggs. They're lower in carbs and higher in fiber than other brands — so you can feel good about putting a little butter and maple syrup in every little box (I know it isn't just me who does this… right?).
For full article, click here.
VIEW PRESS PAGE