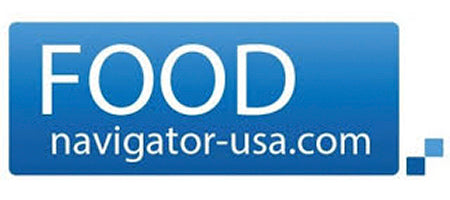 Birch Benders Re-Engages with Consumers Through Back to Basics R&D
Instead of hitting pause on its R&D work to focus on more basic 'mission critical' business functions (e.g. supply chain challenges) during the ongoing pandemic, better-for-you pancake and waffle mix brand Birch Benders has reinvigorated its approach to new product development, said president and chief operating officer Rajesh Babu.
"It hasn't really changed our call to innovation platform; it has changed R&D a lot," Babu told FoodNavigator-USA.
Instead of whipping up different iterations of flapjacks in its office kitchen where any passerby could sample and give instant feedback, its R&D operations went back to its roots: the home kitchen.
At the beginning of the pandemic, Birch Benders' R&D manager received multiple shipments of kitchen equipment and different ingredients to continue new product development in her apartment kitchen.
"Now her kitchen looks like a test lab," said Babu.
To test products and gain as much feedback as possible, Babu and other team members either pick up samples prepared from the make-shift test kitchen or recreate the recipes at home by purchasing their own ingredients and following recipe instructions given by their R&D manager.
"It kind of goes back to the old days of Birch Benders of the founders making it in their kitchen," he said.
"It's not immediate like it used to be, it's a little more manual. But, it also makes us feel closer to our consumer, because that's how your consumer is eating it."
For full article, click here. 
VIEW PRESS PAGE