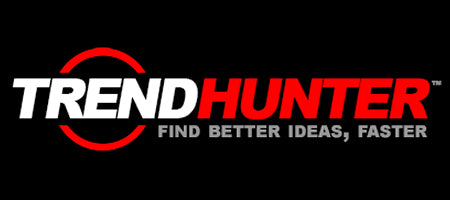 Birch Benders' Pancake and Waffle Mixes Feature Tigernut Flour
Birch Benders, which makes protein-rich and Paleo-friendly pancake and waffle mixes, is now expanding its product collection with two new high-fat, low-carb breakfast options for those who follow a ketogenic diet plan. 
Like the brand's previously released baking mixes, the keto-friendly pancake and waffle mixes only need water to create a nutritious, protein-packed breakfast. The two new pancake mixes include original and sugar-free chocolate chip varieties, which feature tigernut flour, as tigernuts are packed with fiber and—unlike most starchy vegetables—healthy fats. Birch Benders' other mixes feature other grain-free ingredients such as cassava starch or almond and coconut flours.
The ketogenic diet, a low-carbohydrate diet that puts the body in a state of ketosis and burns fat for energy, has become a popular diet, specifically for those looking for weight loss solutions.
For full article, click here.
VIEW PRESS PAGE