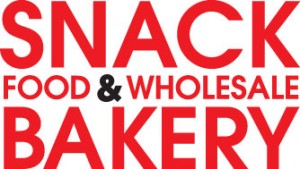 Birch Benders Paleo Pancake Mixes
Birch Benders Paleo pancake mixes
Company: Birch Benders
Website: birchbenders.com
Introduced: Varies
Distribution: National
Suggested Retail Price: $4.99 to $5.99
Product Snapshot: Birch Benders recently released two new flavors of its Paleo-friendly pancake mixes, and one non-Paleo mix.
Pumpkin Spice Paleo premiered in September 2017. Made exclusively for Whole Foods, this mix satisfies the demand for a popular seasonal flavor using only Paleo-approved ingredients. The mix is made with almond, coconut, and cassava flours, making the Pumpkin Spice Paleo mix naturally grain free and gluten free as well as low glycemic, dairy free with no sugar added. It retails for $5.99 per pouch.
Its Blueberry Pancake & Waffle Mix was released in February 2018, and is crafted from real, whole blueberries that make pancakes taste their 'berry' best. It retails for $4.99 per pouch. 
Birch Benders' Banana Paleo Pancake & Waffle Mix will launch in March 2018, and is made with simple and clean ingredients, no added sugar, and sweetened with banana and a touch of monk fruit. This flavor is gluten-free, grain-free and dairy-free, and retails for $5.99 per pouch.
For full article, click here.

VIEW PRESS PAGE