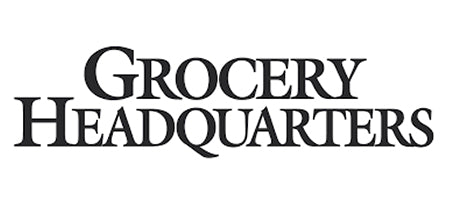 Birch Benders Micro-Pancakery Launches into Whole Foods Nationwide
Birch Benders, purveyor of all natural and organic pancake and waffle mixes, has expanded into Whole Foods Market. Previously available in select Whole Foods regions, Birch Benders' Classic, Protein, Paleo and Gluten Free Mixes are available at Whole Foods across the country for a suggested retail price of $4.99-$5.99.
"We are on a mission to bring people back together around the kitchen table by offering the most convenient, delicious pancake mixes on the market—food that you can actually feel good about serving your loved ones," says Matt LaCasse, co-founder and CEO of Birch Benders. "Our launch into Whole Foods nationwide is a major milestone for our brand and will allow us to reach even more pancake lovers and create new ones. We're excited to further expand our relationship with Whole Foods and expand access to our better-for-you, seriously tasty pancake and waffle mixes, as well as offer varieties that meet a range of preferences and dietary needs."
Birch Benders offers a line of just-add-water, natural pancake and waffle mixes made with the highest possible quality ingredients. The brand offers varieties that cater to an array of dietary restrictions and preferences, including vegan, Paleo, high-protein, and gluten free options.
Whole Foods has played a major role in Birch Benders' curation of innovation. In 2015, a Whole Foods buyer specifically requested that the micro-pancakery create a Paleo option to meet growing consumer demand. After 99 painstaking recipe formulations, Birch Benders achieved its current mix. Today, Birch Benders' Paleo variety is the most popular pancake mix SKU in the natural channel.
For full article, click here.
VIEW PRESS PAGE