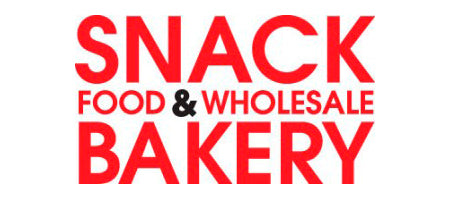 Birch Benders' Keto and Organic Baking Mixes
Birch Benders, a pancake brand known for disrupting the breakfast aisle with first-to-market keto and paleo pancake and waffle mixes, is about to do it again. This time, Birch Benders is changing the baking game with a new line of scrumptious, keto-friendly and organic cake and brownie mixes, as well as two keto-friendly frostings.
At a time when people are spending more time in the kitchen and many are turning to a keto lifestyle, Birch Benders is delivering high-quality, delicious desserts that you can feel good about eating. Whether you're keto, prefer to eat organic, or are simply tired of food labels filled with processed ingredients, excess carbs and loads of sugar, you no longer have to abandon the desserts that you love. Now you can rejoice in having your cake and eating it too—literally.
Next time you're craving a heavenly slice of vanilla-frosted cake or an extra fudgy brownie, you can whip one up without sacrificing flavor or your healthy lifestyle. All of the new baking mixes and frostings are made with clean ingredients, no added sugar and taste as good as from scratch (with a fraction of the preparation!). The keto-friendly line is also gluten-free and has less than 5g net carb per serving.
For full article, click here. 
VIEW PRESS PAGE