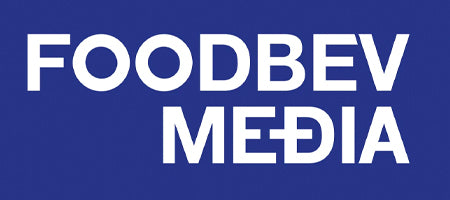 Birch Benders introduces new better-for-you baking products
US pancake brand Birch Benders has unveiled new keto-friendly and organic baking ranges, featuring cake mixes and frostings.
The keto-friendly products are said to be gluten free and include three baking mixes and two frostings: Ultimate Fudge Keto Brownie Mix, Chocolate Keto Cake Mix, Classic Yellow Keto Cake Mix, Chocolate Keto Frosting and Vanilla Keto Frosting.
According to Birch Benders, the new range features clean ingredients, is free from added sugar and offers low net carbs.
Also containing no added sugar, the new organic baking products include: Ultimate Fudge Organic Brownie Mix, Chocolate Organic Cake Mix and Classic Yellow Organic Cake Mix.
For full article, click here. 
VIEW PRESS PAGE