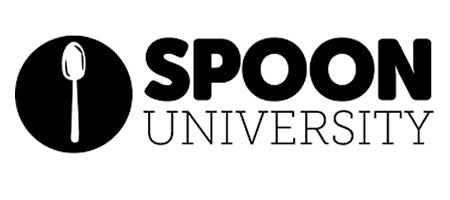 Birch Benders Confetti Pancake Mix Is A Breakfast Lovers Dream
Breakfast is the most important meal of the day as you probably know. However, it's easy to skip when you're in a rush or are tired of the same bowl of oatmeal or cereal.
If that sounds like you, then you'll want to try Birch Benders NEW Organic Confetti Pancake Mix. This colorful and flavorful pancake mix is what you need to make mornings more fun. 
I don't eat pancakes or waffles very often, but I will now with this mix. There's even the opportunity to make a waffle cake for a special birthday celebration. 
For full article, click here.
VIEW PRESS PAGE