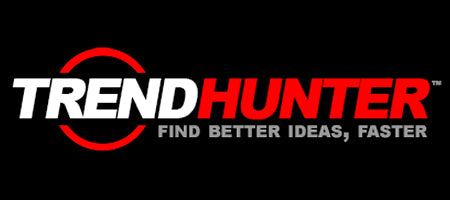 Better-for-You Baking Mixes
A new range of baking products are being launched by Birch Benders in a bid to help consumers easily prepare a wide range of their favorite recipes in a way that suits their preferences. The products include a number of keto-friendly options as well as a few organic varieties, which are all focused on the lifestyle needs of consumers. The products are focused on clean ingredients that are crafted in a premium manner to make the final product perfect for discerning foodies to enjoy.
For full article, click here. 
VIEW PRESS PAGE