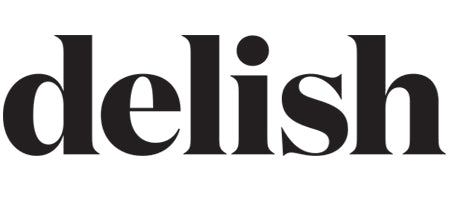 America's Most Delish: Keto Favorites
Birch Benders: Chocolate Chip Cookie Cup
This microwavable cookie cup feels like a cheat treat. But look at those nutrition facts—it's not. At 190 calories, with 17 grams of fat (from a trio of nut flours) and 4 net carbs, they're actually a totally keto-acceptable dessert.
Birch Benders: Keto Pancake & Waffle Mix
This keto pancake and waffle mix hits all the important nutrient notes while still producing a fluffy and slightly sweet breakfast. (Fun fact: Birch Benders also makes our favorite 
classic pancake mix!
) The keto blend also comes in a chocolate chip variety.
For full article, click here. 
VIEW PRESS PAGE