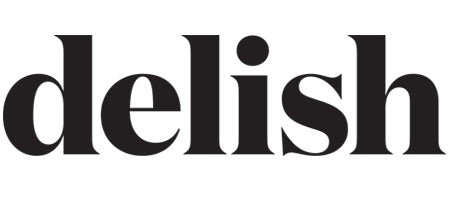 America's Most Delish
You can't make a list of America's most delicious foods without trying all the foods. So we did—331, to be exact—and we landed on this: an official guide to the best, well, everything in grocery stores. We've got you covered with 100 favorites—from breakfast foods to dinner must-haves to the snacks you sneak at midnight.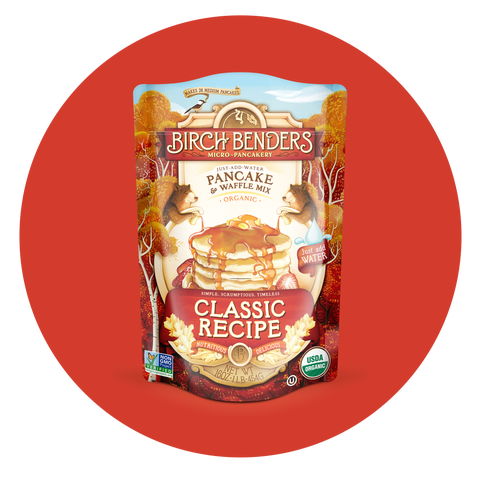 Pancake Mix: Birch Benders Classic Recipe
We thought great-tasting "just add water" mixes were an oxymoron—until Birch Benders' package landed in our test kitchen. The pancakes turn out wildly fluffy, considering they're from a store-bought mix.
For full article, click here.
VIEW PRESS PAGE