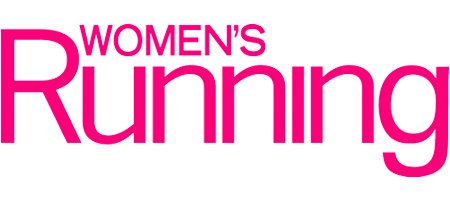 8 Healthy Pumpkin Snacks We Love This Fall
Fall is the season of pumpkin spiced lattes and pumpkin breads galore. Whether you're training for a race or simply trying to keep your diet clean before the holidays strike, try one of these nutritious snacks to get a healthy—but still fun and festive—pumpkin-flavored treat.
Birch Benders Pumpkin Spice Pancake And Waffle Mix, $4.99
When it's time for some serious pumpkin flavoring, try mixing up these fluffy, melt-in-your-mouth pancakes (or waffles). Made with pure pumpkin puree, buttermilk and brown sugar, this 16-ounce pouch will make up to 26 4-inch gluten-free pancakes or waffles.
For full article, click here.
VIEW PRESS PAGE