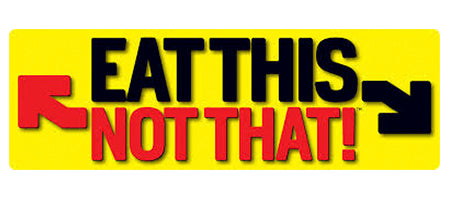 6 Cheapest Costco Products Right Now
Birch Benders Keto Pancake & Waffle Mix
Like other pancake mixes, all you have to do is add water to this Birch Benders Keto Pancake Mix. But unlike its peers, this blend is made with almond and coconut flours, buttermilk, and tigernut. It's currently on sale for the low price of $11.99 at Costco and online.
In one serving (which is about two 4-inch pancakes), you'll consume only 160 calories, 11 grams of fat, 2 grams of saturated fat, 10 grams of carbs, and 3 grams of sugar. It also has 5 grams of fiber and 9 grams of protein.
For some inspiration on what to pair your pancakes with, here are the 19+ Best Healthy Pancake Recipes for Weight Loss.
VIEW PRESS PAGE