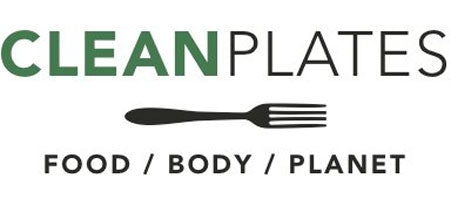 5 Hot Health Trends You Need to Know About
Keto/Low Sugar
Keto is already trending hard (more than 11 million entries in #keto on Insta), so it's no wonder there are tons of products emerging. Even if you're not hard-core keto, companies have gotten the message about lower sugar, so there's a lot of that coming out, too.
The company that brought us favorites like banana paleo pancake mix now has something for the keto crowd. Whip up pancakes by just adding water to their keto pancake mixes (regular and chocolate chip, yes please) or add a little coconut oil and make keto waffles. Finish it off with one of their new keto "magic syrups" sweetened with monk fruit in classic maple, maple bourbon or Mind Body Maple with grass-fed collagen and MCT oil. Is it time for breakfast yet?
For full article, click here.
VIEW PRESS PAGE