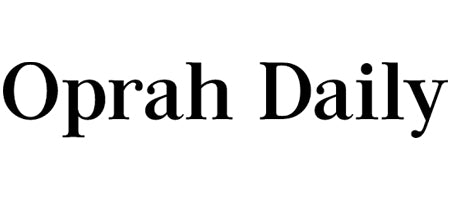 30 Healthy Road Trip Snacks Nutritionists Swear By
Make-Ahead Brownies For an extra-special treat, plan to make a batch of these brownies ahead of time. "Most baking mixes are filled with added sugars and empty carbs, which will leave you feeling tired," says Cassetty." But these are made with nutrient-rich almond and coconut flours, which have more fiber and protein than regular enriched wheat flour, and they have no added sugar, so they're a better all-around choice, especially when you want to stay attentive." You can bake them in advance, cut into individual portions, and freeze them, so they're handy when you're ready for your road trip.
For full article, click here. 
VIEW PRESS PAGE