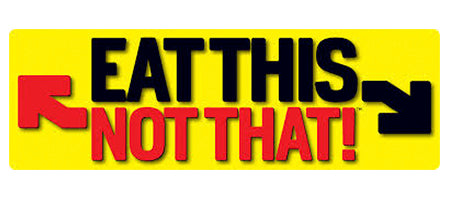 14 Absolute Best Valentine's Day Treats, Ranked by Sugar

Birch Benders Keto Ultimate Fudge Brownie Mix
1 brownie; 70 calories, 4.5 g fat (1 g saturated fat, 0 g trans fat), 90 mg sodium, 17 g carbs (3 g fiber, 0 g sugar [11 g sugar alcohol]), 2 g protein
While the Birch Benders Keto Ultimate Fudge Brownie Mix has 0 grams of sugar, they do contain natural sugar alcohols, which is why we've put them here. Yale says sugar alcohols contain fewer calories than regular sugar but can cause diarrhea or weight gain when overeaten.
These fudgy bites are still a great sweet treat if you're on the keto diet and want to have a chocolate dessert on Valentine's Day. They are a little high in carbs, but for a bit of decadence on Feb. 14, they're not a bad choice.
For full article, click here. 
VIEW PRESS PAGE