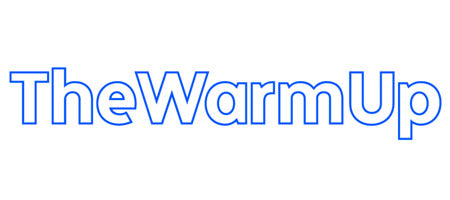 10 Health Food Brands With a Mission We Love
Nothing reminds us more of Sunday mornings as a child than making pancakes. But what if we want to make a gluten-free or protein-rich option? Well, now Birch Benders sells pancake mixes of all kinds — and all you need to do is add water. They carry regular, paleo or protein pancake and waffle mixes that are tasty and make it easy like Sunday morning.
For full article, click here.
VIEW PRESS PAGE